REVIEWS
You Don't Have to Take Our Word for It!

Here's what some of our satisfied customers have to say about D & D Auto & Fleet: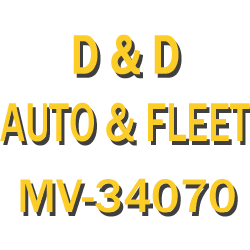 D&D has quick and friendly service. They checked my brakes recently, and I found that the previous service did a number on my studs and over tightened my lug nuts. Thanks y'all!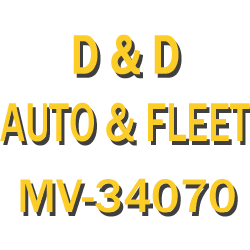 These folks are what honest repair people look like! They even offer a service to go check out a vehicle BEFORE you buy and get stuck. I highly recommend them for your car repair, Miss Debbie runs a tight ship. Thank you.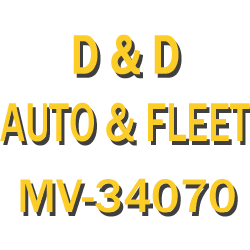 This place was awesome! They put a new water pump in my Scion xB for almost half the price Toyota was asking, and they did it in one day!! Awesome and honest!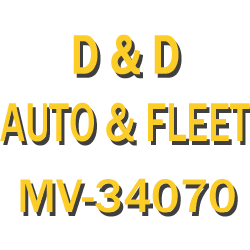 VERY NICE PEOPLE AND WELL PRICED. TRUST WORTHY AND I WILL BE BACK. GMC 1500 SIERRA.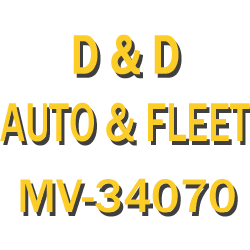 My fiancé & I have recently discovered D&D automotive a couple months ago and we would absolutely recommend them to anyone! Anytime we have a problem with our truck we take it right up there and they do a great job. We never have any problems with them, Debbie who works in the office is super friendly and helpful! I can't believe we didn't find out about this place sooner because we will not be taking our vehicles anywhere else but there :)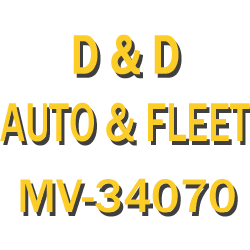 Mark & Deb show they care for your cars and very reasonable price. They know what is wrong with your car. I've been with them for almost 6 yrs and I had recommended them to lots of friends.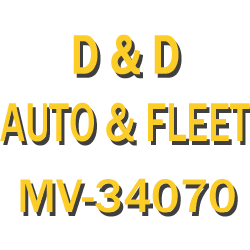 I had visited many places today to clear a DTC historical code. The Jeep dealer wanted $133 and keep the vehicle for two days. The staff is very friendly, professional, and caring. They didn't even want me to pay anything for 5 minutes of work to clear a code. I even offered just $20 for his time. I will definitely use this place in the near future. Thank you.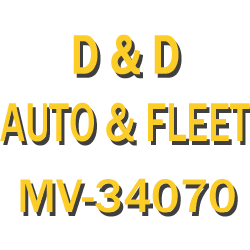 Very friendly and courteous staff. A friend of mine referred me to them. They did a great job fixing my vehicle. They're reasonable and honest. I went there thinking I had needed a major part to be replaced and after they put it on the diagnostic I was informed it was something else that was simple and less expensive too. I'm really pleased with them and their work. I will use their services again in the future. Thank you D&D.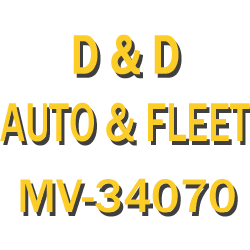 I was told by a friend two years ago about D&D and they have been servicing my car ever since. Honest, awesome results, excellent pricing.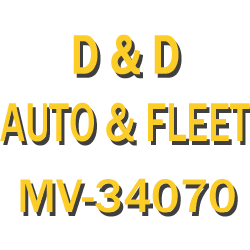 I have been going to D&D for 15 plus years; my husband died almost 6 years ago and he is the one who got us started with D&D. He thought so highly of them and their work that I just naturally continued using them and wouldn't want to go anywhere else. In fact, my husband's truck, which I still have, has to have an alternator or a starter and I plan to have it towed to D&D tomorrow. They are great people and do excellent work.
Discover More About Reviews and Repair Services At D & D Auto & Fleet in Jacksonville

General Maintenance
General Vehicle Maintenance
Auto Repair Near St. Augustine